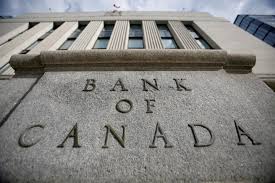 The affect of rate hikes on the market
The Bank of Canada paused its hiking cycle, maintaining its overnight rate at 5% as announced at their September meeting on Wed, September 6th. The decision to pause was based on evidence that access demand in the economy is easing.  Since early 2022, the BoC has increased its overnight rate ten times from 0.25% to 5%. Naturally, this has led to a decrease in home sales and prices across Canada. In Grey Bruce, prices have dropped by 15% from their peak. When the rate hikes began, the median sale price of a single-family home was $700,000. The market bottomed out in January 2023 at $487,500 but has since rebounded to $595,000.  The rise in interest rates has undoubtedly cooled the market, reducing buyers' purchasing power and forcing many buyers to the sidelines, opting to wait and see what happens next. This has resulted in the average time to sell a home increasing from 10 days to 38. The question now is whether the current pause will entice buyers back into the market?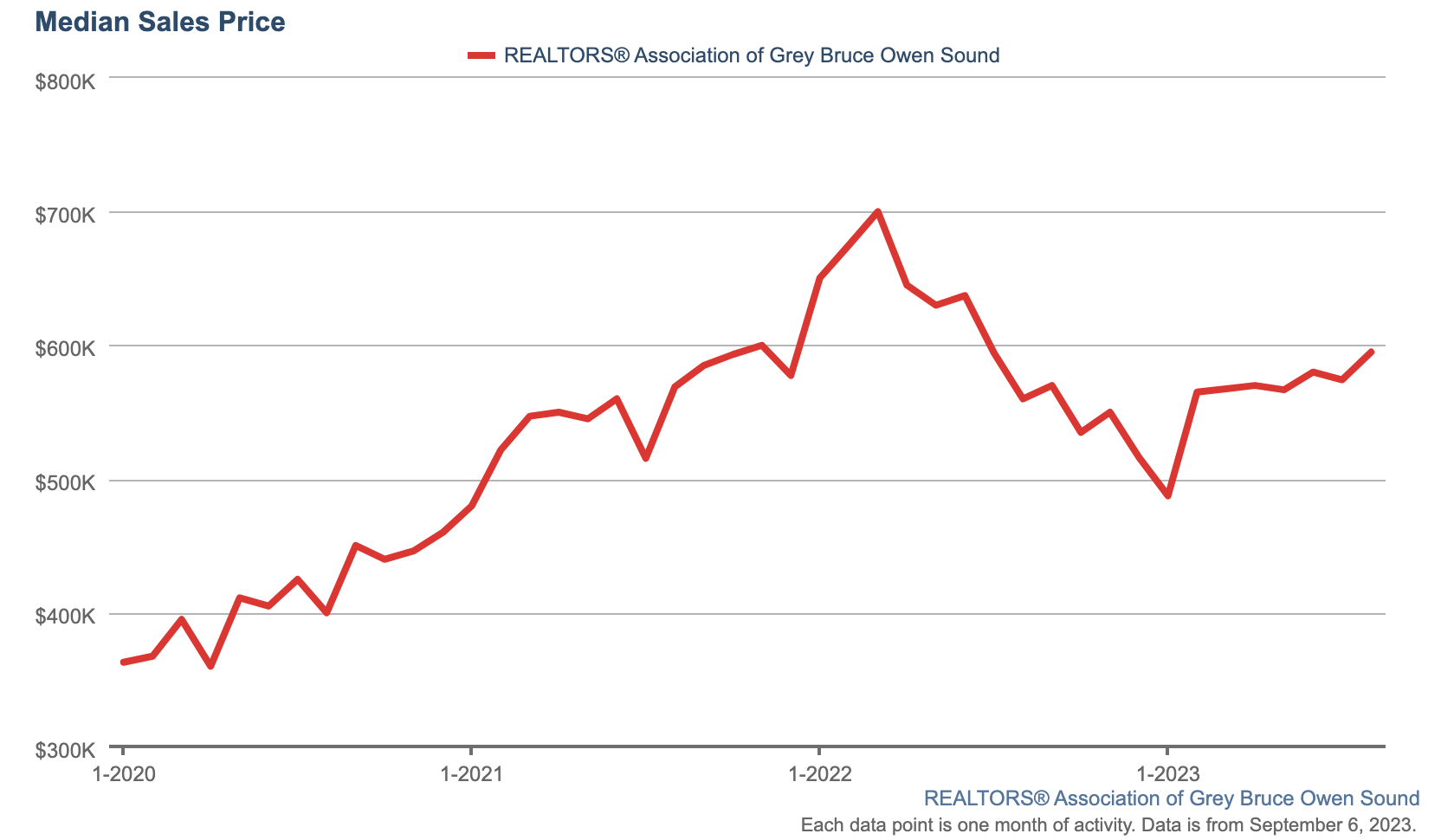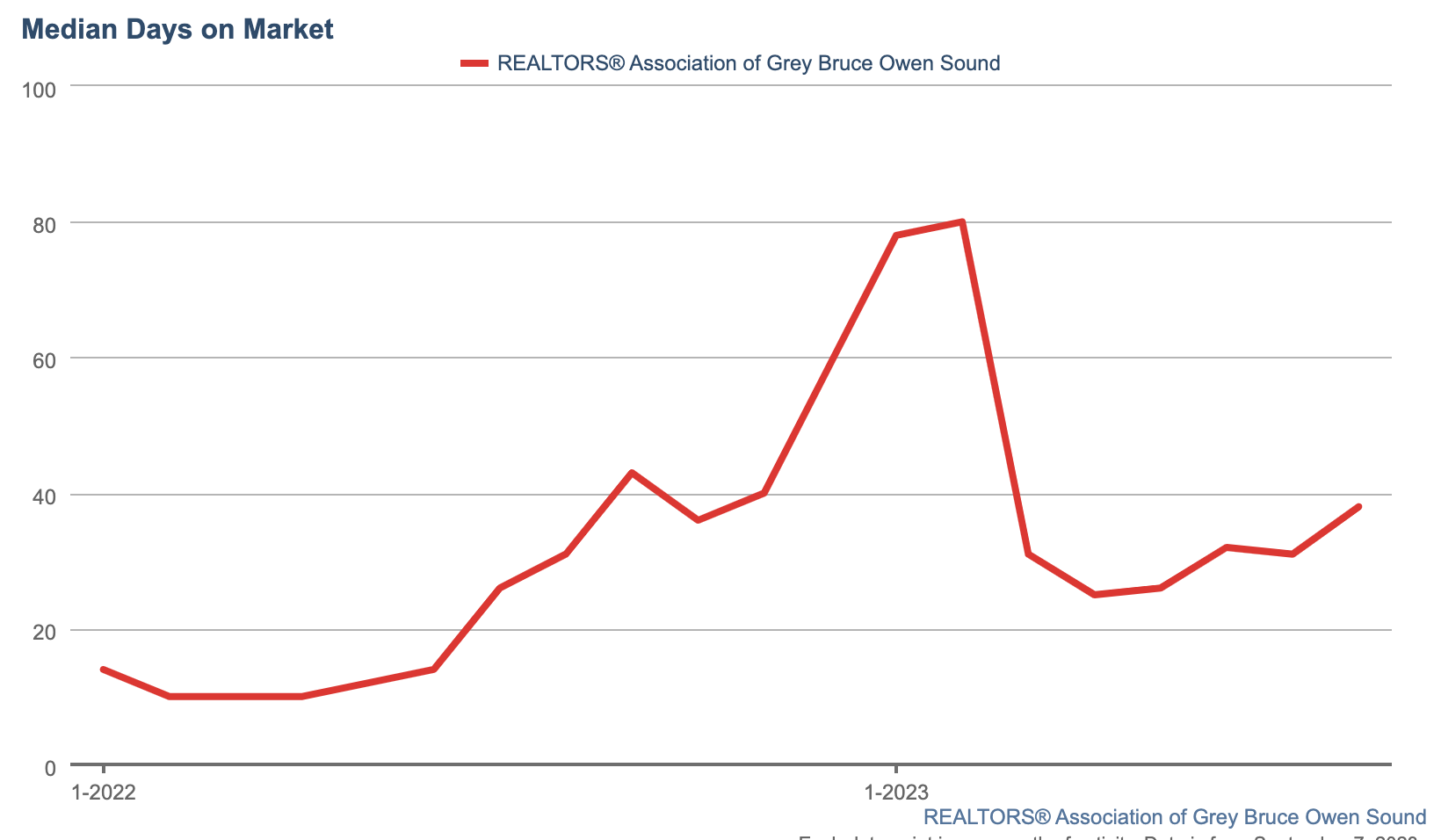 The first pause occurred in March, leading to a substantial increase in home sales until June when rate hikes resumed. Since then, sales have been on a downward trend. The key difference between the current pause and the previous one is the noticeable increase in fixed interest rates, as indicated by the 5-year Government bond graph. In April, fixed rates were hovering around 4.5%, but now they have surpassed 5%. Both variable and fixed rates remain high at this time.


What to expect in the future?
It is reasonable to anticipate a slight upturn in the market due to the combination of the Bank of Canada's pause and the onset of the fall market season. However, it's important to take into account the Bank of Canada's press release, which reiterates their close monitoring of inflation and readiness to raise again if needed. Some indicators that still suggest that inflation remains a concern, especially with the Consumer Price Index coming in higher than expected in July. Whether or not the pauses in interest rate adjustments will persist depends on how future inflation data align with the Bank of Canada's expectations, a matter that only time will tell.
We are far from in the clear, but for now a sigh of relief. 
Sources:
https://www.bankofcanada.ca/2023/09/fad-press-release-2023-09-06/
Realtors Association of Grey Bruce, ITSO
https://www.ratehub.ca/historical-mortgage-rates-widget